The Ukrainian Ministry of Foreign Affairs Asks Austria to Declare the Russian Diplomat Persona Non Grata.
In a recent "tweet" the Russian ambassador to Austria Ulyanov urged "no mercy to Ukrainian population".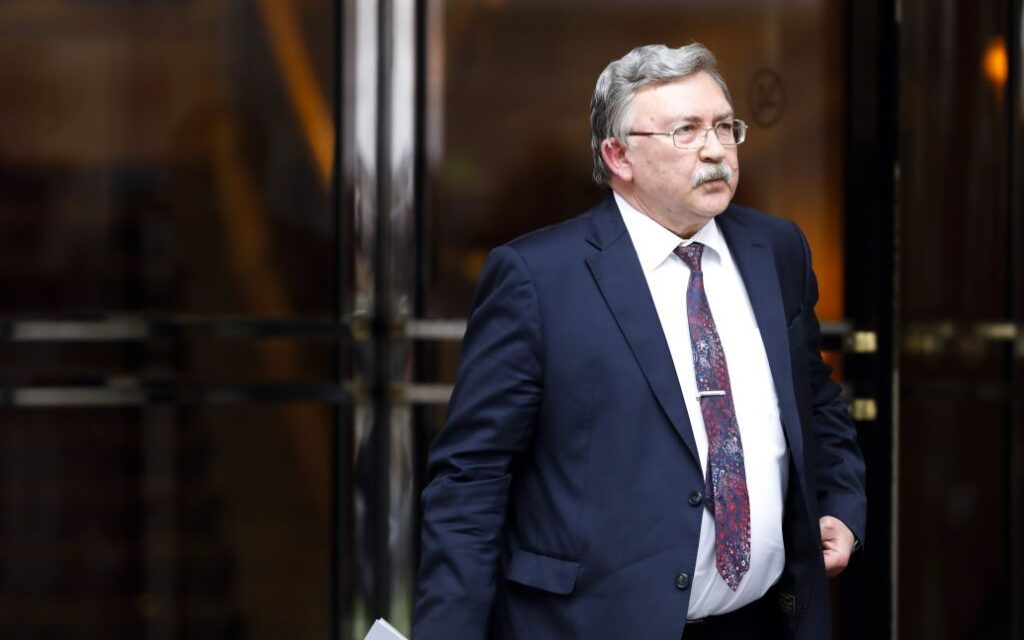 The Austrian foreign ministry replied: "We are appalled by the inhumane declaration by the Russian ambassador… We defend the freedom of speech. But we also need to take a firm stance against these sort of provoking statements. That is why we have summoned Russian ambassador Mikhail Ulyanov to report to the Austrian Ministry of Foreign Affairs on Sunday".
PLEASE HELP REFUGEES