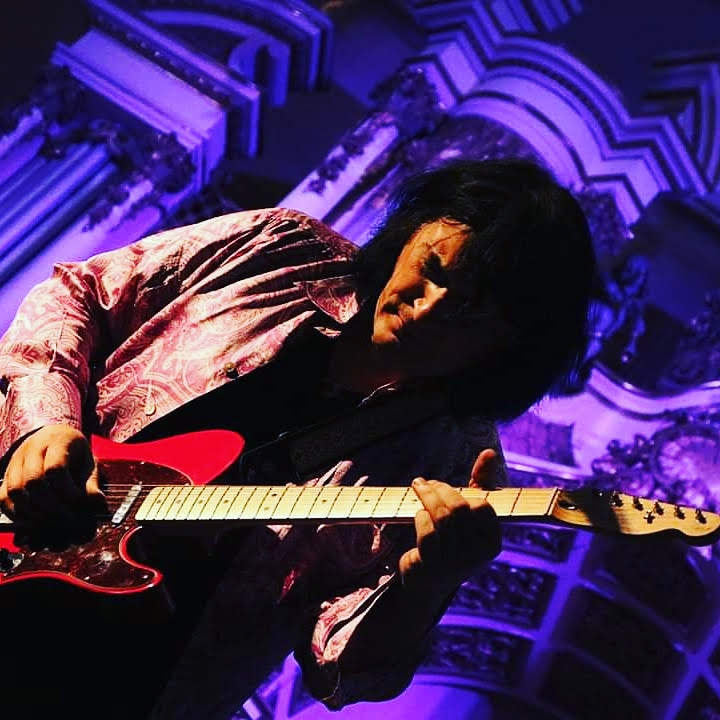 Recording Artist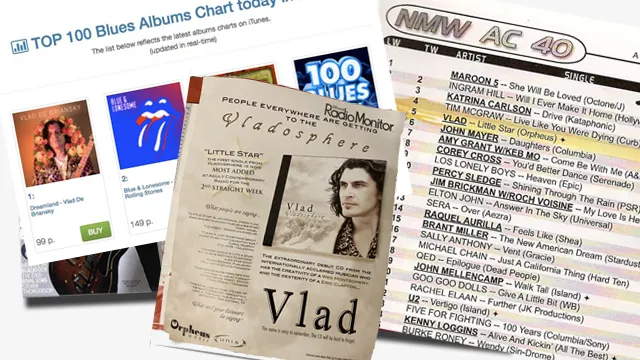 Vlad had released 6 solo studio albums and several singles. "Little Star" from his debut solo album "Vladosphere" on Orpheus/EMI reached #4 on Adult Contemporary Radio in the US and top 50 in top 200 charts. Vlad's latest album "Dreamland" reached top 10 in several countries worldwide. His music was featured in numerous TV shows, films and video games.
Performer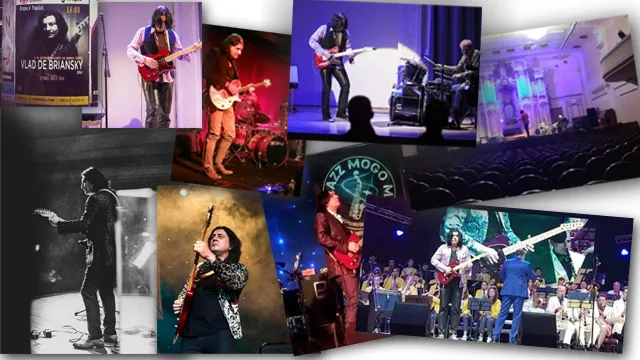 Vlad performs with trio, duo or by himself or a symphony. The audience can see his unique show either in a club, a rock stage or in an eclectic theater around the world: Los Angeles, Quebec, Frankfurt, Kyiv and many other cities – check Vlad's performances in a theater near you.
Producer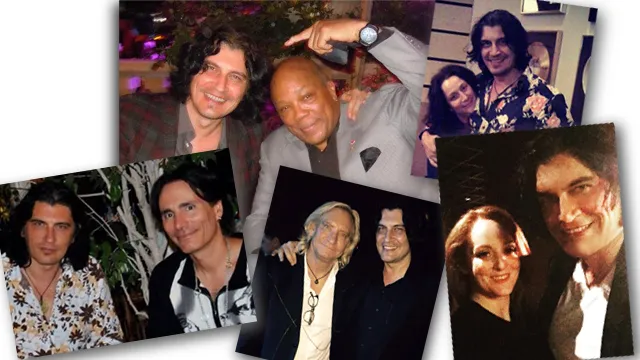 Vlad has collaborated with many artists as a producer and a songwriter/composer. Among them are Antonia Bennett, Skyler Jett, Holly Knight, Ruslana, Tom Rothrock and many others.
Educator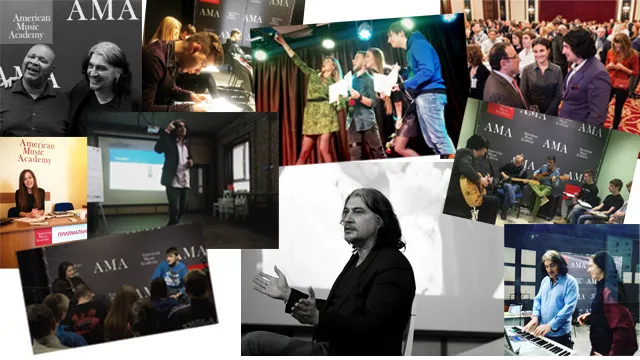 Vlad teaches and gives masterclasses worldwide. As an ambassador of Berklee College of Music he had established American Music Academy (Kyiv), gives masterclasses at music colleges and conservatories as well as takes part in artistic board in various institutions, such as at Youth Philharmonic Orchestra at Carnegie Hall, NYC.