Yes, I teach!
So, you've decided to get better at playing and understanding guitar? Well, you've come to the right place! I LOVE sharing the knowledge! So, here is a choice of Free Mini Lessons, Patreon secrets and stories or schedule a group or a private lesson with me! See you there! – v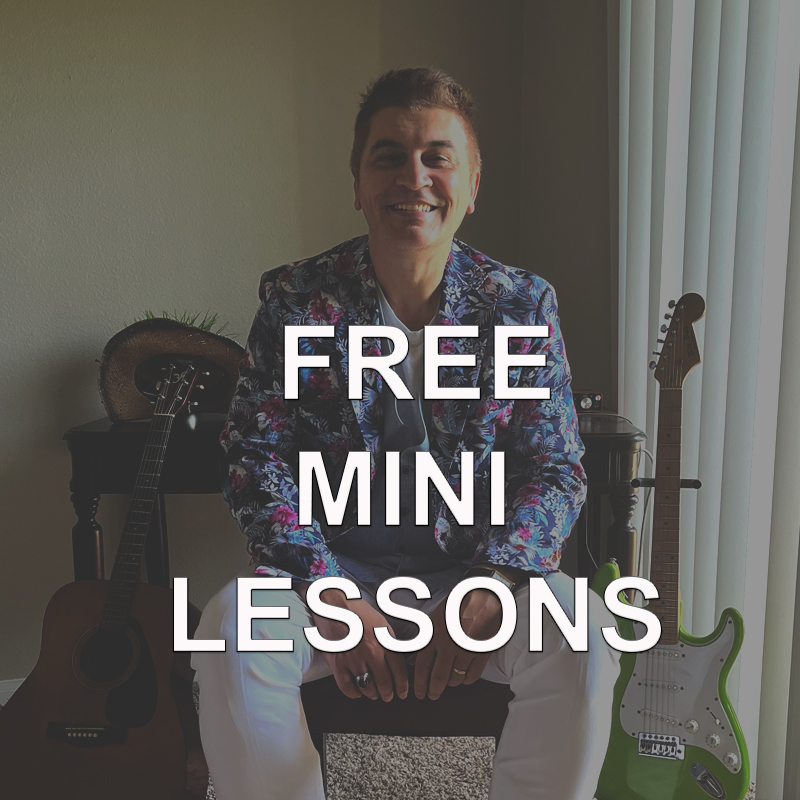 MINI LESSONS
I am so fascinated how much a guitar can do. Here you can watch YouTube videos where I apply my knowledge to show you how quickly and effective learn basic things on the guitar. Go see it now!
PATREON SITE
Patreon is a great platform for creatives such as myself and patrons to benefit on both sides. Here I will tell you the secrets of my guitar playing, career path, in-depth techniques lessons as well as communication through a bulletin board. See you there! Follow this link.
PRIVATE LESSONS
I am so fascinated by each of the students I have! All different, and teaching is learning really. Sometimes I don't think of something and here you are – asking me that specific question! Good for private or a group lesson. Learn more how to sign up here.